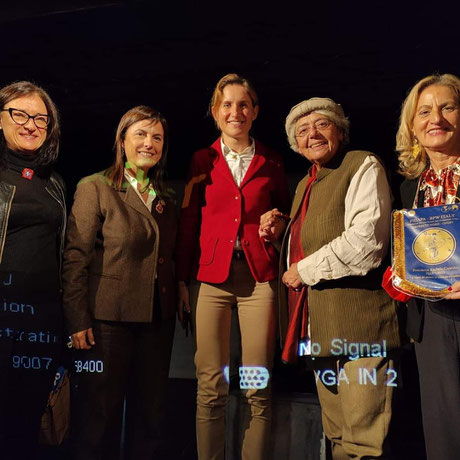 A light for the Afghan women
Many actions have been carried out by European Clubs to support women and children in Afghanistan.
Please find the photos of the action of FIDAPA BPW Italy Clubs carried out on 25 November 2021 around Italy.
FIDAPA BPW Italy President Fiammetta Perrone welcomed the Princess Soraya Malek and carried out the awareness action in Savona together with Rachele Capristo (Italian North West District), Milly Torcello (Savona Club President), Alice Minuto Young Representative and Italian members. The gala dinner with local authorities was held for support of Afghan women 
and children.
Pinella Bombaci and her Club members together with the members from the district organized the action in Orvieto.