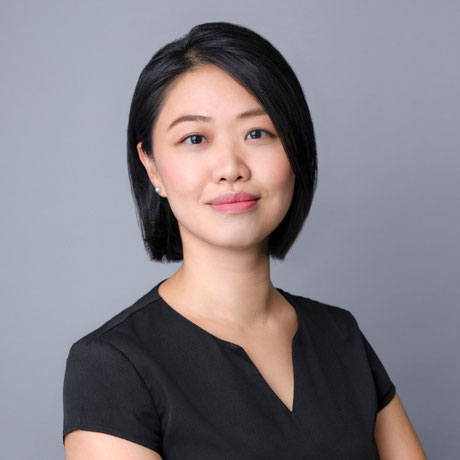 Clara Gacitúa Martinez
BPW Santiago
Chile
---
---
Representative
UN Representative for UNECLAC in Santiago Chile
---
---
Born in Santiago, Chile. She studied Preschool Education and has worked as a teacher in several schools.
She has provided services in the area of construction and civil works for more than fifteen years, through the company of which she is a partner. These works have been carried out in Chile and in Latin American countries.
Over the years, she felt that she had a vocation of serving others and due to this she founded some organizations in the community. These non-profit organizations are:
Barrio Nuñoa Market Place (Market Place in Nuñoa Neighborhood): it is dedicated to strengthening to women entrepreneurial.
Más Activados (More Activated): founder and current president, this organization is dedicated to strengthening the ties of older people with their community.
Vecinos Organizados (Organized Neighbors): president of the community organization which is dedicated to solving security problems in the different areas of the county.
In addition, she has had the privilege of being honored with some awards throughout her professional career and as an organizational leader such as: Best Teacher, Best Social Leader and Best Golden Social Leader.
Clara is married and has a son and a daughter.
---
Nacida en Santiago de Chile, con estudios en Educación Pre-Escolar, ha trabajado como profesora en diversas instituciones.
Por más de quince años ha prestado servicios en el área de la construcción y obras civiles, a través de la empresa de la cual es socia. Trabajos realizados en Chile y en países de Latinoamérica.
Al largo de los años sentí que además tenía una vocación por el servicio a los demás, debido a lo cual cree y funde varias organizaciones en la comunidad: Una de ellas es una sociedad de emprendedores "Barrio Ñuñoa Market Place" dedicada al fortalecimiento de las mujeres emprendedoras.  Fundación Mas Activados, de la cual soy la fundadora y presidente, organización dedicada a fortalecer los lazos de los adultos mayores con su entorno y la comunidad.  Presidenta de la organización comunitaria "Vecinos organizados", dedicada a resolver problemas de seguridad en los distintos sectores la comuna.
Además, he tenido el privilegio de ser honrada con diversos premios a lo largo de mi trayectoria profesión y como líder organizacional, a saber: Premio a la mejor profesora, Premio a la mejor líder social, Premio a la mejor líder social Golden.
Clara está casada y tiene un hijo y una hija.