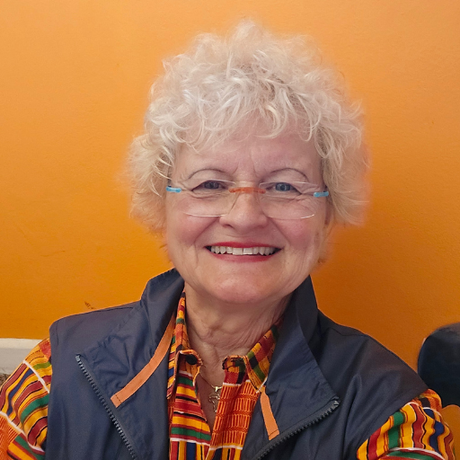 Elisabeth Clément-Arnold
Switzerland
---
---
Representative
Geneva UN Representative
UNCTAD
ECOSOC 
---
Languages
French, German, English, Italian, Russian
---
After a diploma in agricultural engineering of the Swiss Federal Polytechnic (1977) and an M.Sc. in environmental sciences of the Hebrew University of Jerusalem (1980), 7 years as an agricultural extension officer at the regional extension service. Collaboration in an independent office for consultancy in environment (5 years). Then 5 years free-lance consultant in agriculture and environment. In 1999, diploma of the Institute for Advanced Studies of Public Administration of the University of Lausanne.
2001-2008, employed at the regional office for territorial planning for issuing building permits and examining environmental impact assessments for agricultural projects. 2009-2016, responsible for the State program for cropland protection at the Swiss federal office for territorial planning.
Collaboration in the projects of "Environmental Performance Reviews" in eastern European countries, chapter agriculture and environment, on behalf of the Economic Commission for Europe of the United Nations.
Political activities in the local municipal council of my town: member of the financial commission and president of the local section of the socialist party. Member of the agricultural commission of the Swiss Socialist Party. President of the regional agricultural commission of the Socialist Party. Member of the women's board of the Swiss Socialist party.
Since 2008 : founder and co-owner of the "Jardin du Cordeau", a gardening enterprise, specialised in indigenous and natural gardens.
In 2018, mission for the Ecumenical Accompaniment Programme in Palestine and Israel (EAPPI). 
Personal
Elisabeth Clément-Arnold, Swiss, born 1953, married, 4 children