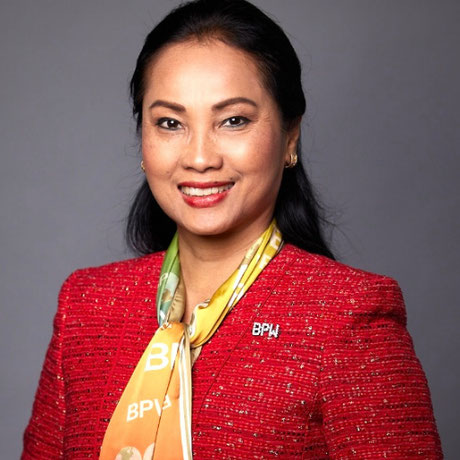 Bährer-Kohler, Sabine
Prof. Dr. 
BPW Switzerland, Club Baselland
BPW Baselland Co-President
Switzerland
---
---
Representative
Geneva UN Representative
WHO
---
Languages
German, English, French
---
Professional Career
Managing Director 
Dr. Bährer-Kohler & Partners, Switzerland. Own company in Basel/Switzerland for counseling clients with burnout symptoms and she provides training for companies and organizations in this context.
Professor
IU Internationale Hochschule, IU International University of Applied Sciences in Germany
President of the Swiss Association for Global Mental Health. Member of the World Federation for Mental Health.
http://www.globalmentalhealth.ch/vereinsleitung.html
Director at Large World Federation for Mental Health
Member WHO - International Advisory Group for the Revision of ICD-10 Mental and Behavioral Disorders - IFSW.
Member WHO - Global Competency Framework for Universal Health Coverage/community 'Education Hub.'
Founder - Own scientific journal.
https://www.graphyonline.com/journal/founding_board.php?journalid=IJGSW
Reviewer of 10 scientific journals.
Member Editorial Boards:
- International Journal of Community & Family Medicine.
- Cambridge Scholars Publishing- Editorial Advisory Group Member - Neuroscience.
BPW Activities
Membership 2018 Business and Professional Women (BPW) Switzerland, Club Baselland
UN Representative WHO Geneva
Personal Information
Married, one daughter - 19 years old.
Leisure Activities/ Interests:
Horse riding, gardening, and painting.