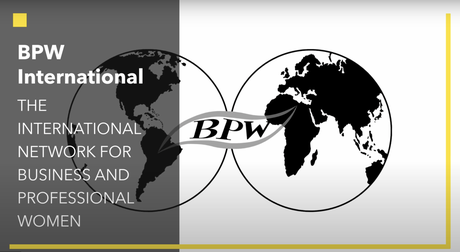 BPW International is growing and thriving. So, it was imperative to create an update for 2023 from our promotional video of 2022. 
You can find the video on YouTube. Feel free to use it, for example to put it on your club website. If you need an mp4 version for this, order it here.
We would be happy if our BPW International Video 2023 could spread quickly and concisely to the world what BPW International is all about.