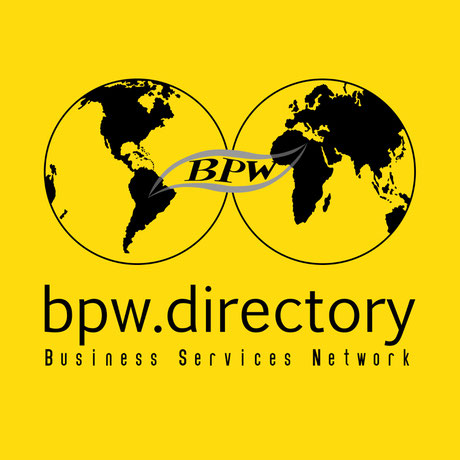 bpw.directory as a networking tool
The bpw.directory is in the test phase with the directory team. Intensive testing is to make it fit for the beta version. 
But what is the bpw.directory actually?
bpw.directory is a networking tool that can be used with a smartphone, tablet or PC. Registration is only open to BPW members; the entry of data is free of charge.
bpw.directory makes our professional competency visible and promotes mutual exchange at international association level which is made possible by entering profession, industry and sector. 
bpw.directory also shows the wealth of competency of BPW International members to the outside world. Organisations and institutions, political bodies or the media can thus easily find competent women worldwide.
bpw.directory is not an interactive social media tool; contact is made outside the platform and exclusively by e-mail.
Stay tuned!