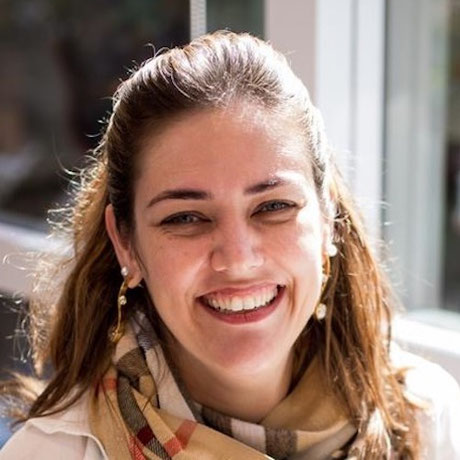 SDG 17 Partnerships for the Goals
Partnerships open doors and provide business
Report from Claudia Pirani
BPW Brazil, Member of the Standing Committee UN 2021-2024
As a member of BPW in Brazil and a member of BPW International Standing Committee for the United Nations, we work on strategic partnerships with other organizations so that our voice is taken and heard more widely. It is always important to establish partnerships with Chambers of Commerce, Trade Association, Human Resources Associations and other women's organizations, to strengthen the network, training, networking and business, after all we are an organization of professional and business women.
As a result of these partnerships, we are reminded to give lectures about our business or our BPW projects. There have already been a few this year, and we highlight the last two.
On July 6th and 7th, in Florianópolis, Santa Catarina, Southern Brazil for the Human Resources Congress of Santa Catarina with an audience of more than 1000 people in the 2-day event, we talked about Female Leadership and the future.
On August 5th, here in São Paulo, Brazil, at LIFE-Leadership in movement, one of the largest women's leadership events in the state, for an audience of more than 600 people in 1 day of the event, we talked about an important subject for the Diversity & Inclusion, Equal Pay, Equal Salary.
These are opportunities for us to present ourselves as professionals and activists of our feminine mission, as well as bringing more people to our BPW, joining together to contribute and enrich our mission, and companies to know who we are and what we do.
A woman's place is wherever she wants to be.
Leave No One Behind.