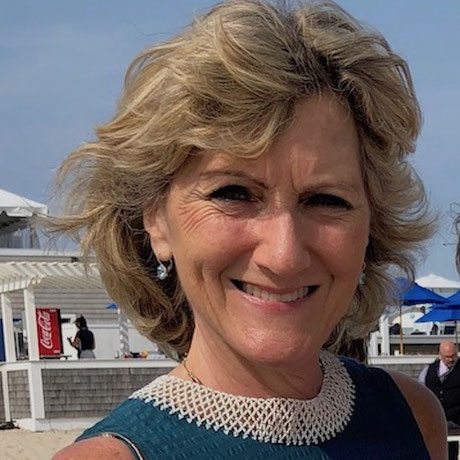 ---
---
Representative
New York UN Representative
DGC/NGP New York Representative
---
Languages
English, French, Italian, Russian, Hindi, Gujarati
---
Judi Kilachand has over 30 years of experience in navigating the nonprofit and corporate worlds in Asia. A seasoned leader in institutional development, focusing on increasing visibility and resources for organizations and corporations, Judi has overseen projects spanning business, the arts, cultural diplomacy, social issues, microfinance, women leadership, entrepreneurship, philanthropy,  and education.
After an 18-year career running the signature Asian Corporate Conference, corporate programs and membership, and business development at the Asia Society, Judi established an Asia-focused project consultancy in late 2010. Most recently, she launched a new culinary venture focused on Asia, providing consultancy and creating immersive culinary travels.
Judi's passion in cultural diplomacy extended beyond Asia to include executing the Hermione Voyage 2015, a two-year, multi-million-dollar project with the collaboration of over 40 government and civil society partners, fifty thousand attendees and 1.5 million online participants. The 12-city, cross-Atlantic French tall ship project commemorated the frigate that Marquis de Lafayette sailed to bring French support to the American War of Independence.
Judi has been Executive Vice President and member of DHR International's Global Nonprofit Practice Group. Judi expanded the firm's nonprofit reach in Asia and in the Asia-focused nonprofit sector in the U.S.
Judi has previously held positions at Morgan Guaranty Trust Company of New York, Chase Manhattan Bank, American Express, and American Airlines.
Judi earned an MBA in Marketing and Finance from Columbia University and a Master of Arts and Bachelor of Arts in Russian and Eastern European Studies from Stanford University.  
Judi serves as vice chairwoman of the Battery Dance Company and is a founding board member emeritus of the Akanksha Fund-NYC, a children's education-focused nonprofit organization headquartered India. 
Judi enjoys making use of her language skills and has two adult sons, both of whom live and work currently in Mumbai, India.