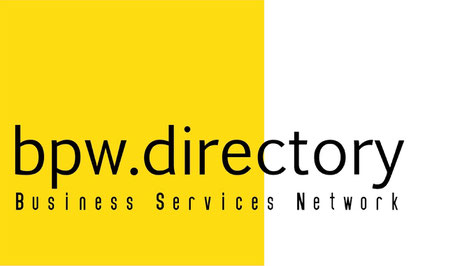 #bpwday #professionalnetworking #bpwdirectory
BPW International had hoped that on this #bpwday 2022 the focus would be on our new tool bpw.directory, which was cross-linked with the hashtags #professionalnetworking and #bpwdirectory.
Many members fulfilled the wish of the International President and created their Business Card in the bwp.directory, which exhibited communication problems but only for a short time even under overload due to the large numbers; these, however, were able to be quickly resolved. Today - 8 months after the launch of bpw.directory - you will find 236 active Business Cards from BPW members. As a BPW member, you can register with the confirmation of your club president and activate your Business Card here, if desired with the help of the User Manual as pdf or as PowerPoint Presentation.