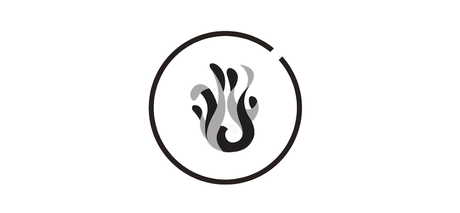 The ANÉMONA group, based in the USA and Mexico, is a holding company with products and services in different fields and sectors: physical and digital identity (HUBOX), cybersecurity (TIC DEFENSE), social education (ALEBRIGMA).
With the signing of this agreement on June 22, 2023 in Madrid, they are committed to collaborate on the issues of women's development and empowerment, gender equality and sustainable development. One of the specific objectives is to boost the presence of women in power and decision-making spaces, as well as to increase the presence of women in the ICT sector and close the digital gender gap.
Actions
The agreement aims to develop different actions: the first will be to carry out a free cybersecurity test for all members, with all the guarantees of data protection and in compliance with international laws, to detect vulnerabilities in systems and processes. This represents an advantage for our members:
Identify vulnerabilities: a cybersecurity test can help you to identify weaknesses in security systems and processes, allowing you to take steps to correct them.
Prevent attacks: by identifying vulnerabilities, you can take steps to prevent them before hackers exploit them.
Save money: A cyber-attack can be costly both in terms of remediation and lost revenue. A cyber security test can help you to prevent these costs.
Improve customer confidence: by demonstrating that you take cyber security seriously, you can increase customer confidence in your business.
After the cybersecurity test you will receive a criticality report.
Another Information
TIC Defence is the only private Cesirt in the world.
It is ranked in the Top 10 worldwide for having certifications and accreditations such as ISO FIRST Cert and Crest.
TIC Defense handles the cybersecurity of all the embassies and consulates of Mexico. But it also handles the cybersecurity of Central Banks and large business groups in Europe.
Among its clients are companies such as: Grupo Vinci, ACS, ILSA Rail (Italian train system in Spain).
 For more information I attach a brief description of the company where you can see that they have ISO CERT FIRST and CREST, world references that very few companies have them.
This is a tool that we put at the service of our associates but, of course, it is voluntary that they use it.