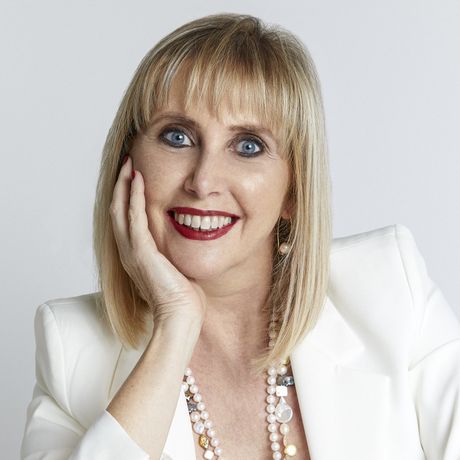 Paz Martin, Spain
BPW International Standing Committee Business, Trade & Technology Chair 2021-2024 
President BPW Madrid
Spain
Region Europe
Languages
Spanish, English, French
I have a Master's Degree in Human Rights with a specialization in Disability (UNED). I have a degree in Social and Cultural Anthropology (UNED), in Tourism (UNED) and in International Trade (Instituto de Formación Empresarial - IFE), I have taken numerous expert courses in: International Taxation (IE Business School), Economic-Fiscal Management (Instituto Superior de Estudios Empresariales), Economic-Financial Management (Instituto Superior de Estudios Empresariales). 
I am currently CEO of AKANZ PARTNERS. In the X, IX and VII Legislatures I was a member of the Assembly of Madrid and held the position of vice-speaker of Budgets and vice-president of the Contracting Oversight Committee. In the 2007-2011 legislature I was a candidate for mayor of the City Council of Móstoles, the second largest city in the Community of Madrid.
During 1987-1999 I was export manager in different multinationals in the food sector. From 1999 to 2003, as a consultant, I was part of the Foreign Promotion Initiation Plan coordinated by the Spanish Institute for Foreign Trade, the Higher Council of Chambers of Commerce and the Autonomous Communities, advising companies participating in the program to internationalize, open new markets and consolidate their exports. 
I am an honorary member of Shayfeencom, an NGO that works to achieve political reform, the incorporation of women in the spheres of power and decision-making. In this country I have been collaborating for years with EBWA (Egyptian Business Women Association), with AFRAWE (African Alliance for Women Empowerment), with BPW-Egypt (Business and Professional Women Egypt), among others, and with the Arab Center for Law Awareness for the political empowerment of Egyptian women. 
Until its dissolution, I have been a member of the International Women's Commission for a Just and Sustainable Palestinian-Israeli Peace, a United Nations body whose goal is to achieve peace and an end to the conflict.