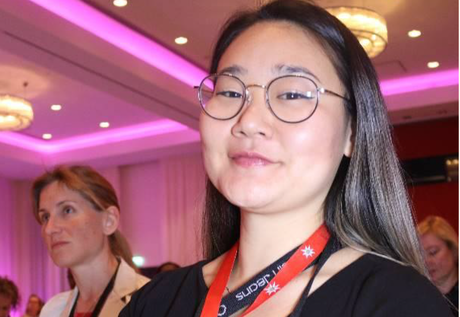 BPW Switzerland Executive invited to the BPW International Executive Meeting in Saanenmöser /Switzerland, with Sheerah Kim, Young BPW Switzerland Representative.
She proposes an increasing Visibility for BPW through specifically curated contents and events. 
She also made a proposal for a special Young BPW discount on annual membership fees. She further went on to propose a Regular Youngs meet up with the idea of meeting in different
locations face to face.