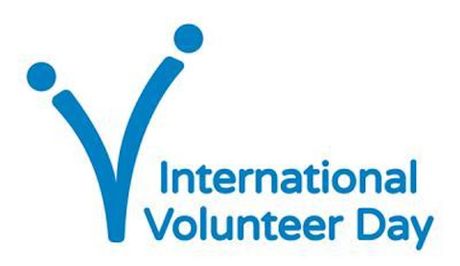 Dear BPW members
Today is International Volunteer Day, the day of action to recognize and promote volunteerism.
We would like to thank all those who volunteer with BPW and support and promote our world association and our goals.
Let us continue our way with great motivation and strong commitment in good cooperation.
Dr. Catherine Bosshart, BPW International President 2021-2024
*The International Volunteer Day for Economic and Social Development (5 December), more commonly referred to as International Volunteer Day (IVD), is an international observance mandated by the UN General Assembly in 1985.