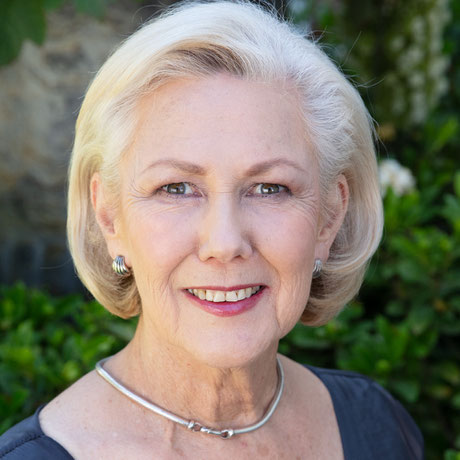 Judith van Unen, BPW Australia President 2000-2004, Member of Standing Committee UN 2021-2024
It is with extreme sadness that BPW Australia announces that Judith Van Unen passed away on 27 May 2022. She was a Past President of BPW Australia 2000-2004, served as Election Chair for BPW International General Assemblies for several trienniums. 
Judith was awarded the BPW International Badge of Honor at the General Assembly 2021. She was appointed as a member of the Standing Committee UN for 2021-2024. We will deeply miss her.
Chularat Toyting Israngkool, Chair SC UN 2021-2024
The Obituary Page for Judith van Unen on this website will follow as President's message.