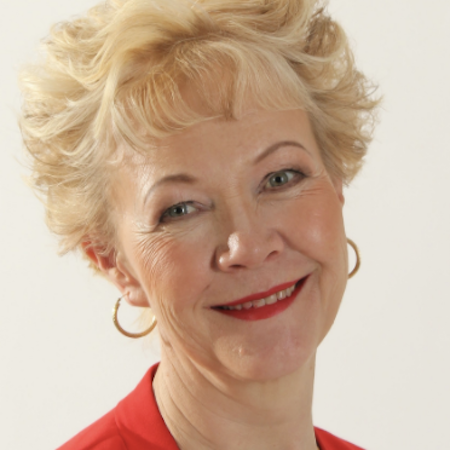 My homeland is Estonia, a lovely seaside country in North-East of Europe with innovative mind and creative people.
I am the member of BPW Estonia since 2002 and have been the President of my local Tallinn Club for three years and the President of BPW Estonia 2015-2018.
My first connection with BPW was through the BPW European Conference that took place in Tallinn Estonia in 2000. I was involved as a young help to host different delegations who arrived to the Conference. Since then I have been a devoted member of BPW. 
My professional life has carried me through several different paths. I have been involved in the international road transport business for 25 years. Road transport or haulage is one of the most regulated fields of economy in Europe and has given me numerous opportunities to learn and develop my leadership skills.
I can say I have the "kaleidoscope" career – besides working in the road transport industry I have been an teacher of languages for children, author of several study books, editor, guide and at present the trainer and I have my own business Gallo Coffee, where I and my daughter import and sell Italian coffee with the brand name "Gallo".
In 2018 I joined the BPW International Taskforce Leadership and Lifelong Learning for Europe as the Trainer https://bpw-lll.weebly.com/ and have carried out many successful training programs in life and virtually.
Anu Viks
Regional Coordinator Europe 2021-2024